"If you want to follow me, then follow me.
But I will not teach you.
Learn by yourself, think and train yourself!"
Masutatsu Oyama
Международный союз Киокушин Профи, работает уже более 25-ти лет в сфере единоборств, для того, чтобы спортсмены имели возможность реализовать себя на профессиональном татами.
На первоначальном этапе развития профессиональных бойцов, а именно развитием и воспитанием детей и молодежи при системе Киокусинкай каратэ, занимается Федерация Фулл-Контакт Каратэ России.
International Union "Kyokushin Profi"
The Federation of professionals who have been already working for more than 25 years in the sphere of martial arts in order to provide sportsmen with possibility to realize themselves on the professional tatami.
Main fields of activities:
Professional bouts
Certifying accreditation of the international level (taking KYU and DAN tests)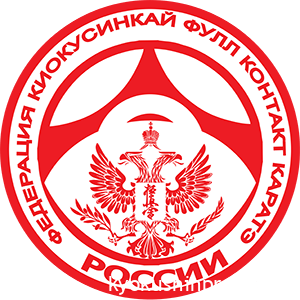 Федерация «Киокусинкай Фулл Контакт Каратэ России»
Федерация совершает свою общественную деятельность на территории России более 20 лет, и зарекомендовала себя в следующих направлениях:
Детско-юношеский спорт
Спортивно массовые мероприятия (соревнования, лагеря, сборы)
Аттестационная аккредитация на территории РФ (сдача на КЮ тест)