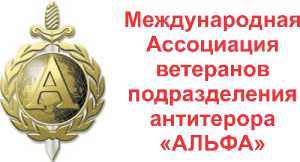 International Association of Veterans of the Antiterror Subdivision "ALFA"

DINAMO 95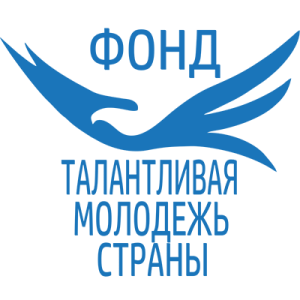 FUND TALENTED YOUTH OF THE COUNTRY

PUBLIC AND STATE, PHYSICAL CULTURE AND SPORTS ASSOCIATION "YOUTH OF RUSSIA"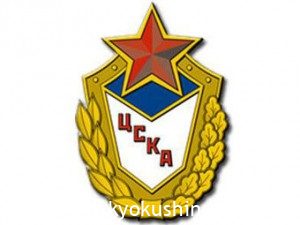 CSKA
The Central Army Sports Club is a sports club under the Ministry of Defense in the USSR, Russia. In the USSR it was the part of the so-called "Physical and Sports Association of the Armed Forces" (along with the Central Air Forces Sports Club, the Central Naval Forces Sports Club and several army sports clubs), it was subordinated to the Sports Committee of the USSR Armed Forces. In Russia, it has the status of the federal budget institution. The full official name of the Russian club is the Federal Budgetary Institution of the Ministry of Defense of the Russian Federation "Central Army Sports Club".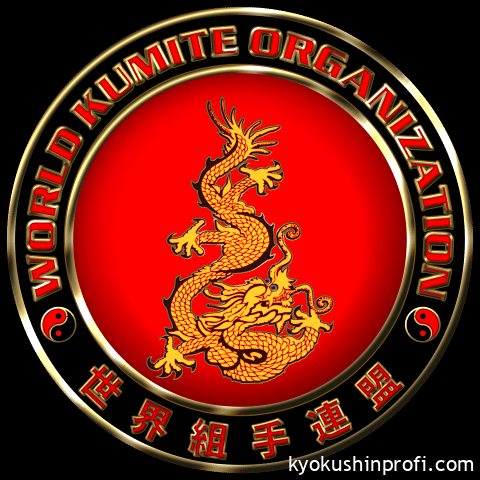 World Kumite Organization (WKO)
The World Kumite Organization (WKO) was established in 2007. It is one of the largest non-political martial arts organizations in the world and it is currently ranked in the top three in Japan.
WKO holds over 100 tournaments per year.
WKO's mission is to unite all martial arts masters and promote Kyokushin Karate in the world.
WKO organizes commercial and professional fights in various versions with participation of WKO members and partners.
WKO formula fights – Byakuren Kaikan (similar to Kyokushin).
The International Union "Kyokushin Profi" and the World Kumite Organization (WKO) have been partners since 2018.