Станьте первыми в развитии профессионального спорта
Приглашаем организации к сотрудничеству и развитию профессионального Киокушина в России и Мире.
Мы уже более 15-ти лет работаем для того чтобы спортсмены имели возможность реализовать себя на профессиональном татами.
Наша цель, развитие и продвижение профессионального подхода к организации турниров для спортсменов высшей квалификации на коммерческой основе.
В Союзе «Киокушин Профи» выработана четкая административная управленческая структура, в которой ведется эффективная учебно-методическая, информационно-аналитическая деятельность.
Слаженная работа всей команды позволяет нам успешно развиваться, и на сегодняшний день мы ведем свою деятельность на территории России, Казахстана, Белоруссии, Германии и Китайской Народной Республики, и мы намерены двигаться дальше и расширяться!
Если вам близки наши принципы, то приглашаем вас в Международный Союз профессионалов в сфере единоборств «Киокушин Профи»!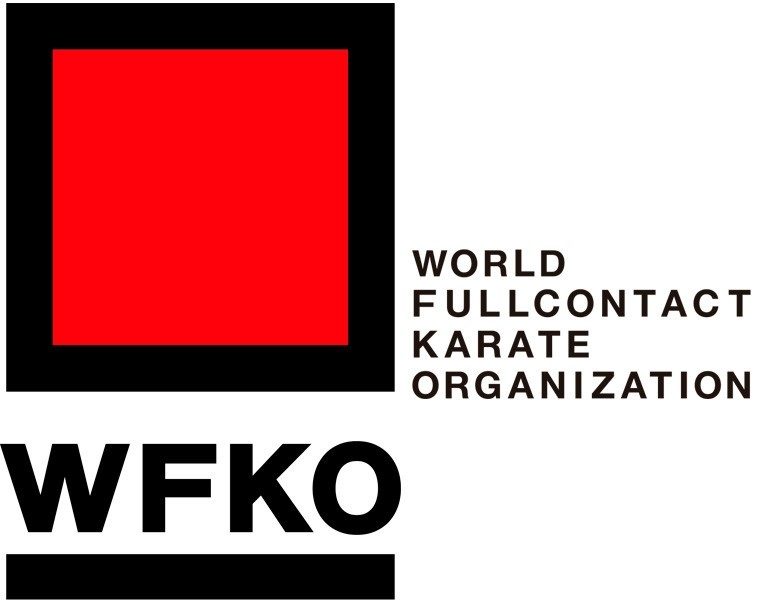 WFKO – World Fullcontact Karate Organization
Kenji Midori [email protected]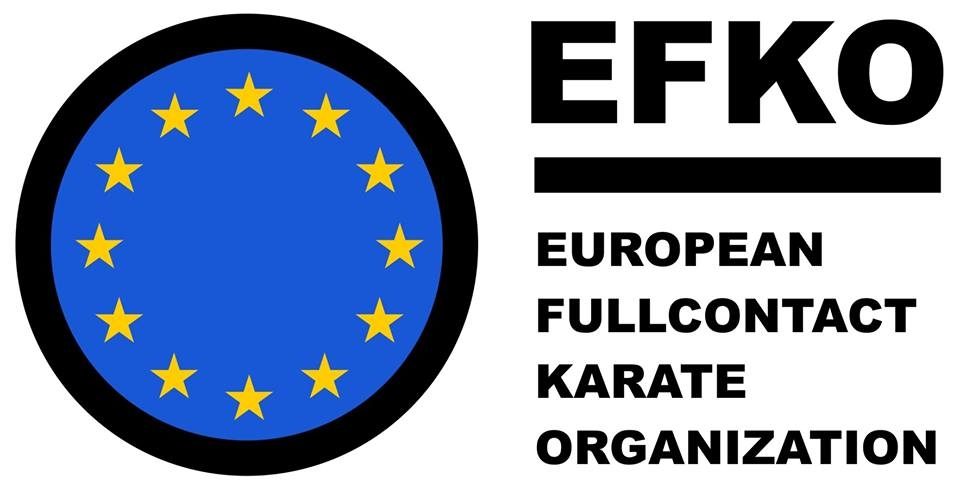 European Fullcontact Karate Organization
Koen Spitaels [email protected]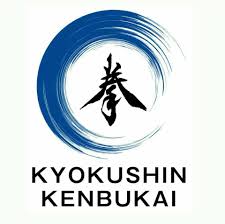 Kyokushin Kenbukai (Japan)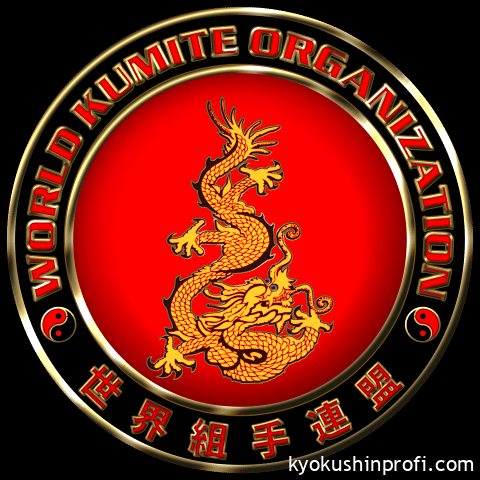 World Kumite Organization (WKO)
The World Kumite Organization (WKO) was established in 2007. It is one of the largest non-political martial arts organizations in the world and it is currently ranked in the top three in Japan.
WKO holds over 100 tournaments per year.
WKO's mission is to unite all martial arts masters and promote Kyokushin Karate in the world.
WKO organizes commercial and professional fights in various versions with participation of WKO members and partners.
WKO formula fights – Byakuren Kaikan (similar to Kyokushin).
The International Union "Kyokushin Profi" and the World Kumite Organization (WKO) have been partners since 2018.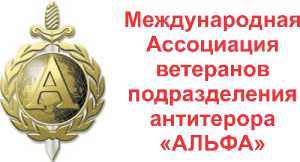 International Association of Veterans of the Antiterror Subdivision "ALFA"

DINAMO 95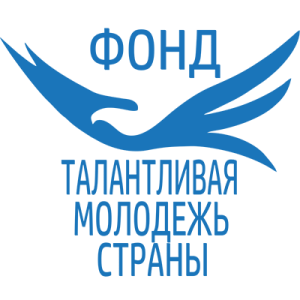 FUND TALENTED YOUTH OF THE COUNTRY

PUBLIC AND STATE, PHYSICAL CULTURE AND SPORTS ASSOCIATION "YOUTH OF RUSSIA"
Nanjing MATSUSHIMA Sports Culture Communication Co., Ltd. (China)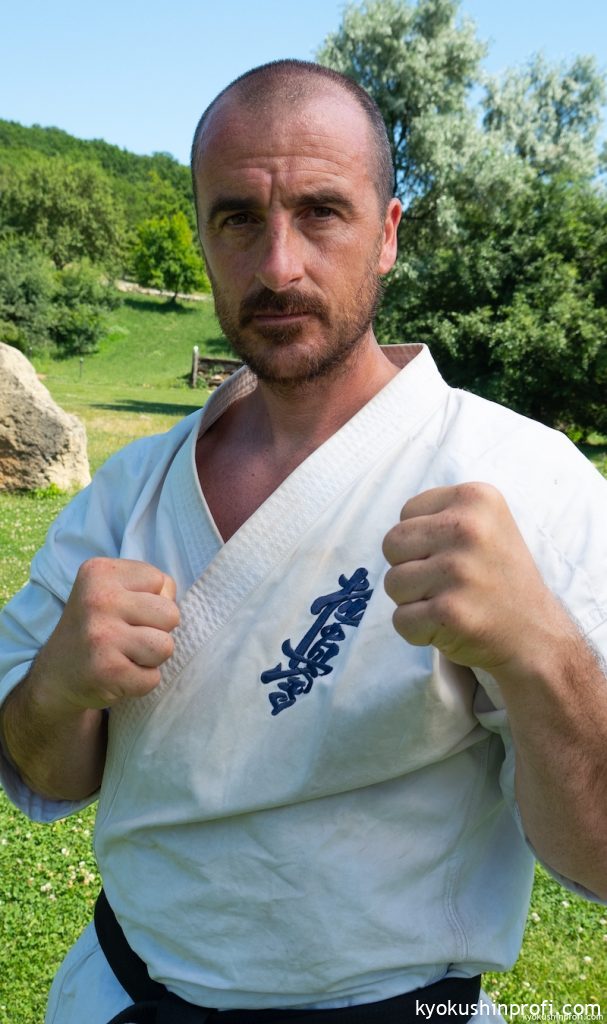 Sensei Jonathan Tineo (Spain)
Double World Champion and Seven-Time EUROPEAN Champion in Kyokushin Karate.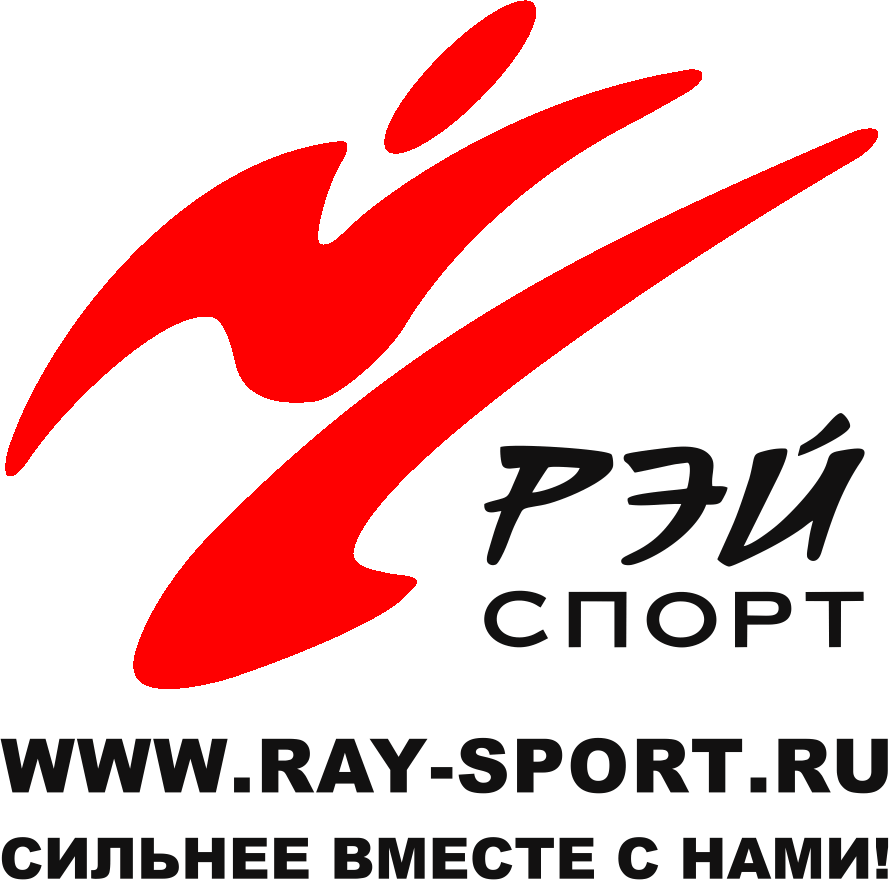 Ray-Sport
Be the first in development of professional sports.
We invite organizations to cooperate and develop professional Kyokushin in Russia and the World.
We have been working for more than 15 years in order to provide athletes with possibility to realize themselves on the professional tatami.
Our goal is to develop and promote professional approach in organizing tournaments for highly qualified athletes on a commercial basis.
In the Union "Kyokushin Profi", a clear administrative management structure has been developed, in which effective educational, methodical, informational and analytical activities are conducted.
The well-coordinated work of the whole team allows us to successfully develop, and today we perform our activities in Russia, Kazakhstan, Belarus, Germany and the People's Republic of China, and we intend to move on and expand!
If our principles are close to you, then we invite you to the International Union of Professionals in the Sphere of Single Combats "Kyokushin Profi"!